How it works
Upon completion of your order, we will immediately send you our DNA kit via mail. In the kit, you will find everything necessary for taking an inner cheek sample from your mouth (using a buccal swab). You will then seal the swab in a special plastic bag and send it back to us using the enclosed pre-billed return envelope.

It is a very simple, fast, accurate and absolutely painless method.

To learn more about our services and the process, please refer to our FAQ section here..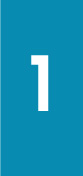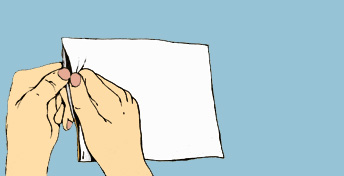 Pull open the package on one end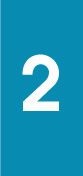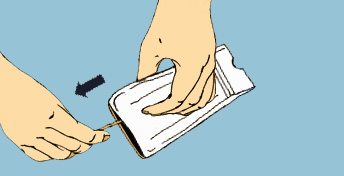 Remove the Catch-All™ sample collection swab from packaging and discard its packaging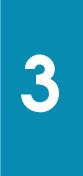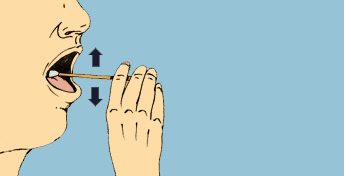 Collect buccal cells by rolling the Catch-All™ sample collection swab firmly on the inside of the cheek, approximately 20 times on each side, making certain to move the swab over the entire cheek. It is important to collect buccal (cheek) cells and not saliva.
Important - use reasonable firm and solid pressure.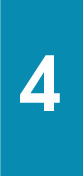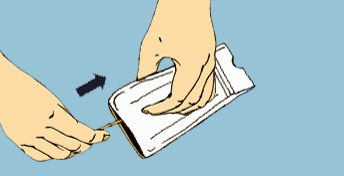 Place swab into plastic sleeve with the blue stripe and seal. Do not touch the end tips of the swab with your finger.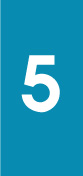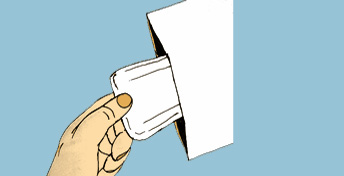 Place the plastic sleeve containing swab inside the envelope with the red icon and seal it.
Place this envelope inside the rigid cardboard return envelope and seal it.
Mail to lab for processing.